There is nothing unique about the life story of Claudine Cox. Born and raised on the beautiful island of Jamaica in the West Indies with a non-custodial guardian, Claudine learned early on to be seen and not heard, to accept truth as hard as it may sound, and to bury hurt so deep in her soul that it almost becomes non-existent.
Leveraging her desire to be whole and to help others develop the courage to start again, Claudine fiercely set out on a holistic journey of rebuilding her mind, body, and spirit. Each learning program will provide simple step-by-step strategies on how to revisit wounds you thought were healed. Participants are encouraged to use each resource as a guide along their self-care journey as they begin to uncover a purposeful life.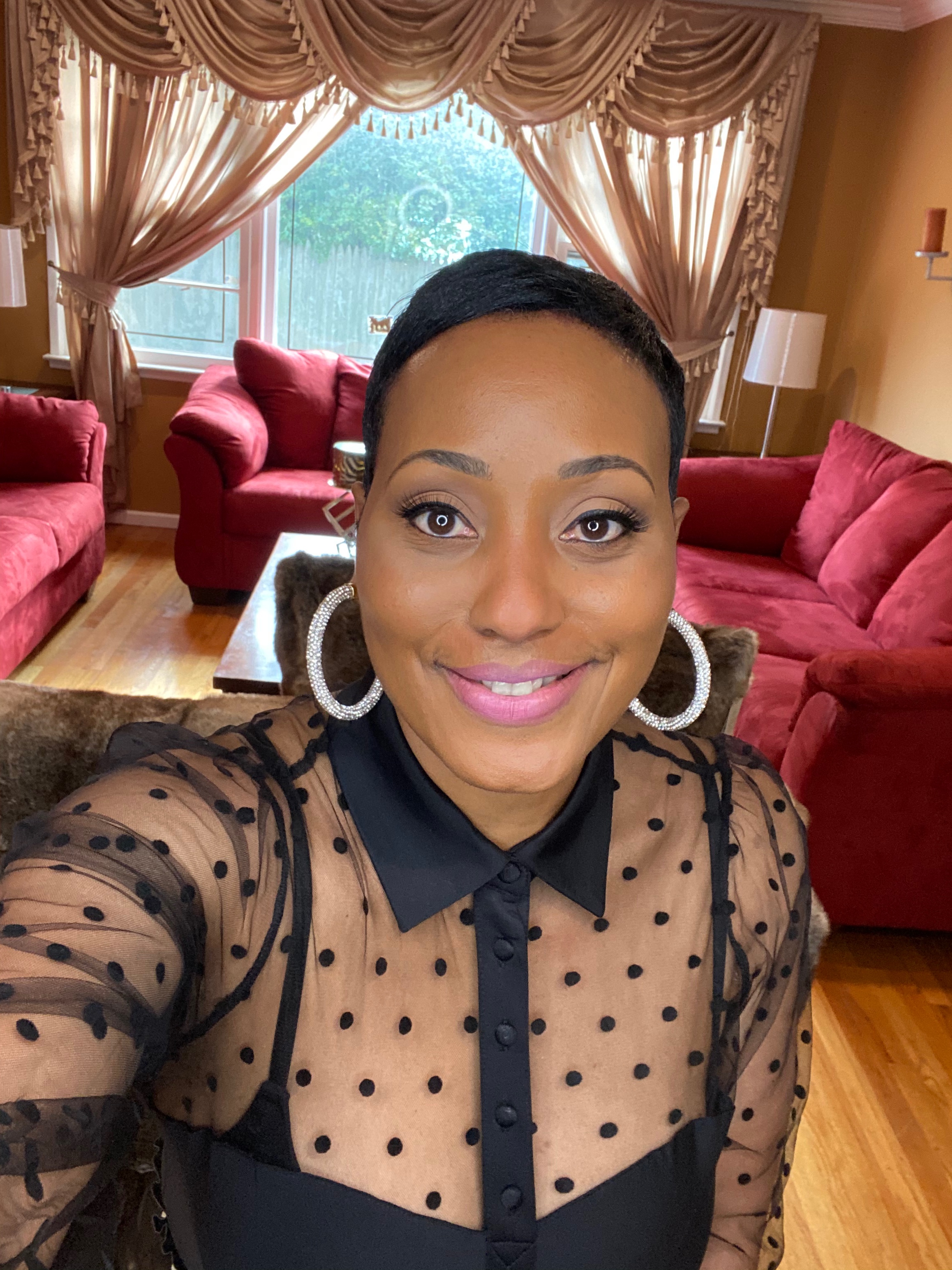 Featured Courses
Welcome to the growing library of The Perfect Me by Claudine.
It's amazing how difficult it can be to answer this simple question: Who Am I? Each program is designed to go beyond the surface with simple step by step strategies. The work is up to you. Start your journey today.
EXAMPLE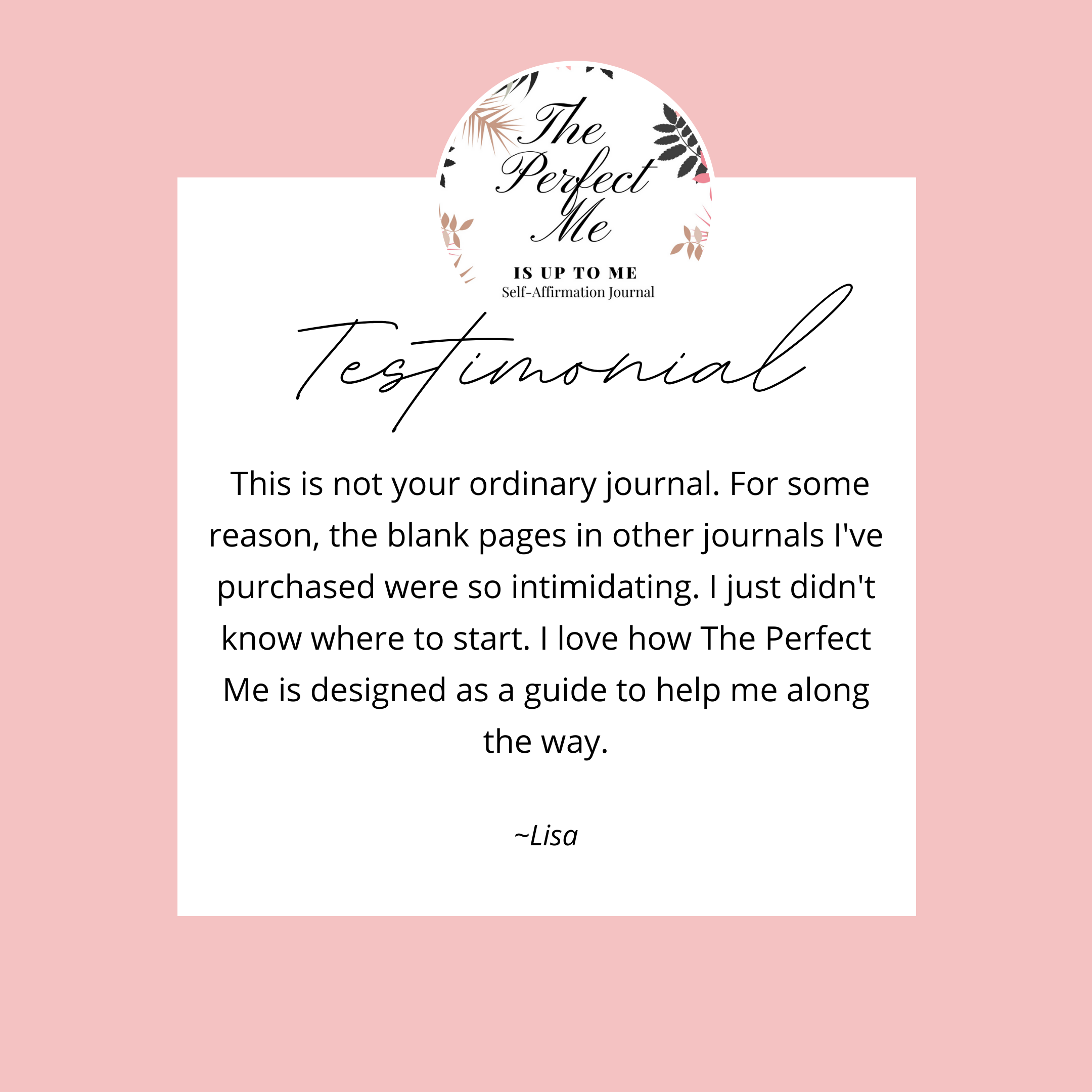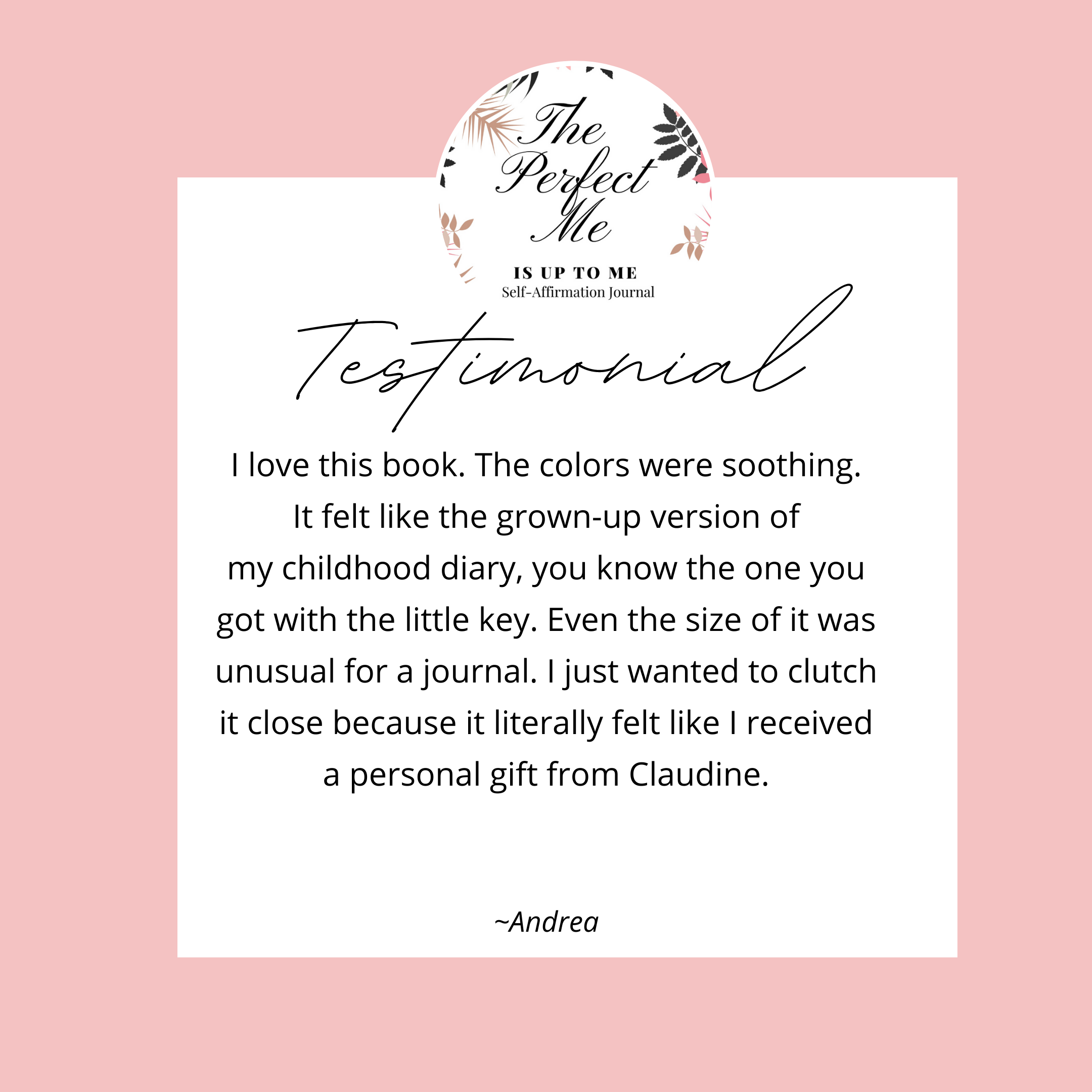 The Perfect Me Is Up To Me ~Hardcover Journal
This limited edition of The Perfect Me Is Up To Self-Affirmation Journal will not last long. This beauty comes in a matching box and is ready to be gifted to yourself, to a young girl who is still trying to find her voice, or a woman who is still asking the question, 'Who Am I'. The hardcover is embellished with four gold corner on the edges and a pink ribbon holder to mark your last journal entry. This journal. has over 150 pages with templates that includes affirmations to practice and share, goal setting worksheets for you to gain clarity and focus, guided exercises, habit trackers, and lots more to help you remain disciplined along your healing journey.