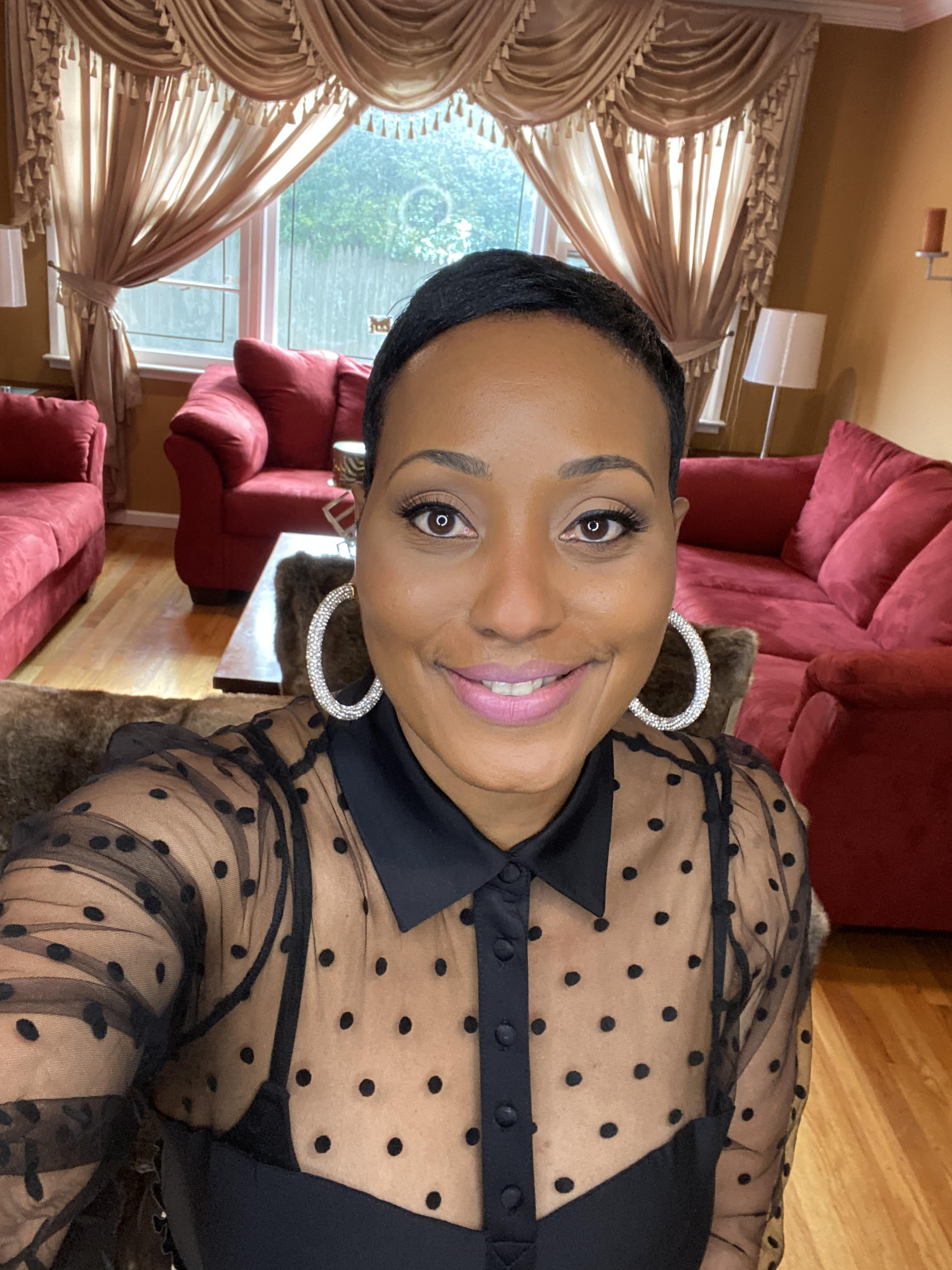 Author * Artist * Storyteller
My greatest desire is to see young girls or women of a particular ages such as myself, find their voice.
We are beautiful and amazing beings that have allowed others to infiltrate our emotional and mental space with negativity and distorted images.
You are destined for greatness. Be Brave.
~Claudine