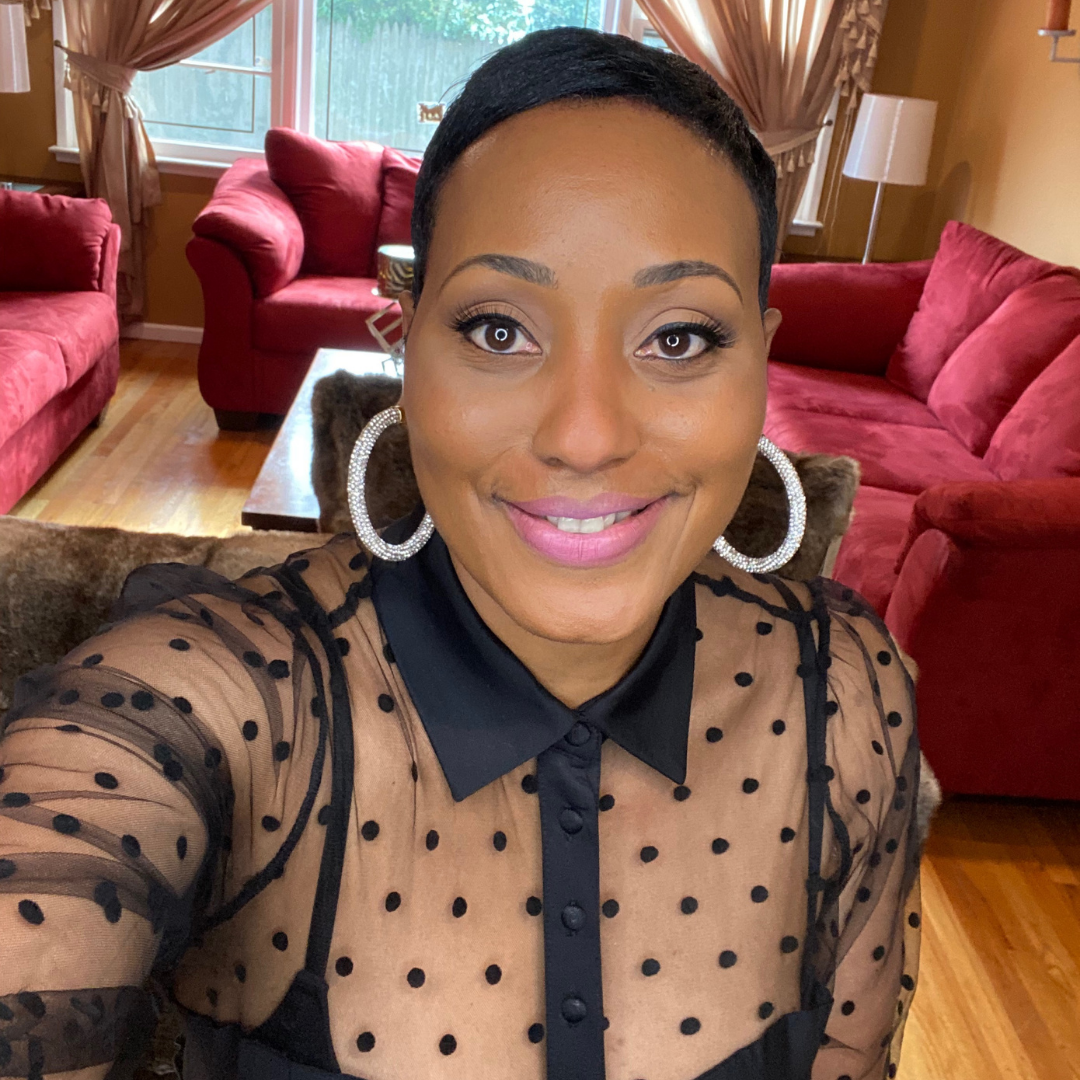 There is nothing unique about the life story of Claudine Cox. Born and raised on the beautiful island of Jamaica in the West Indies with a non-custodial guardian, Claudine learned early on to be seen and not heard, to accept truth as hard as it may sound, and to bury hurt so deep in her soul that it almost becomes non-existent.
Leveraging her desire to be whole and to help others develop the courage to start again, Claudine fiercely set out on a holistic journey of rebuilding her mind, body, and spirit. Each learning program will provide simple step-by-step strategies on how to revisit wounds you thought were healed. Participants are encouraged to use each resource as a guide along their self-care journey as they begin to uncover a purposeful life.
What You Will Learn
Learning to forgive those who hurt us, helps us develop an inner strength and maturity we never thought existed. In this course you will learn:
7 Steps To Forgiveness
Strategies To Handle The Hurt
How To Create A Plan Of Action For Your Life


Is this Course For You?
If you answered 2 out of the 4 questions, then this course is for you.
There are steps to forgiveness and there is a journey to heal after forgiveness. Many of us were taught that we ought to forgive. However, no one taught us how to deal with the aftermath. For that said reason, whenever we re-visit old wounds, the sting of the pain is as fresh as the moment it happened.
It is time to be whole again!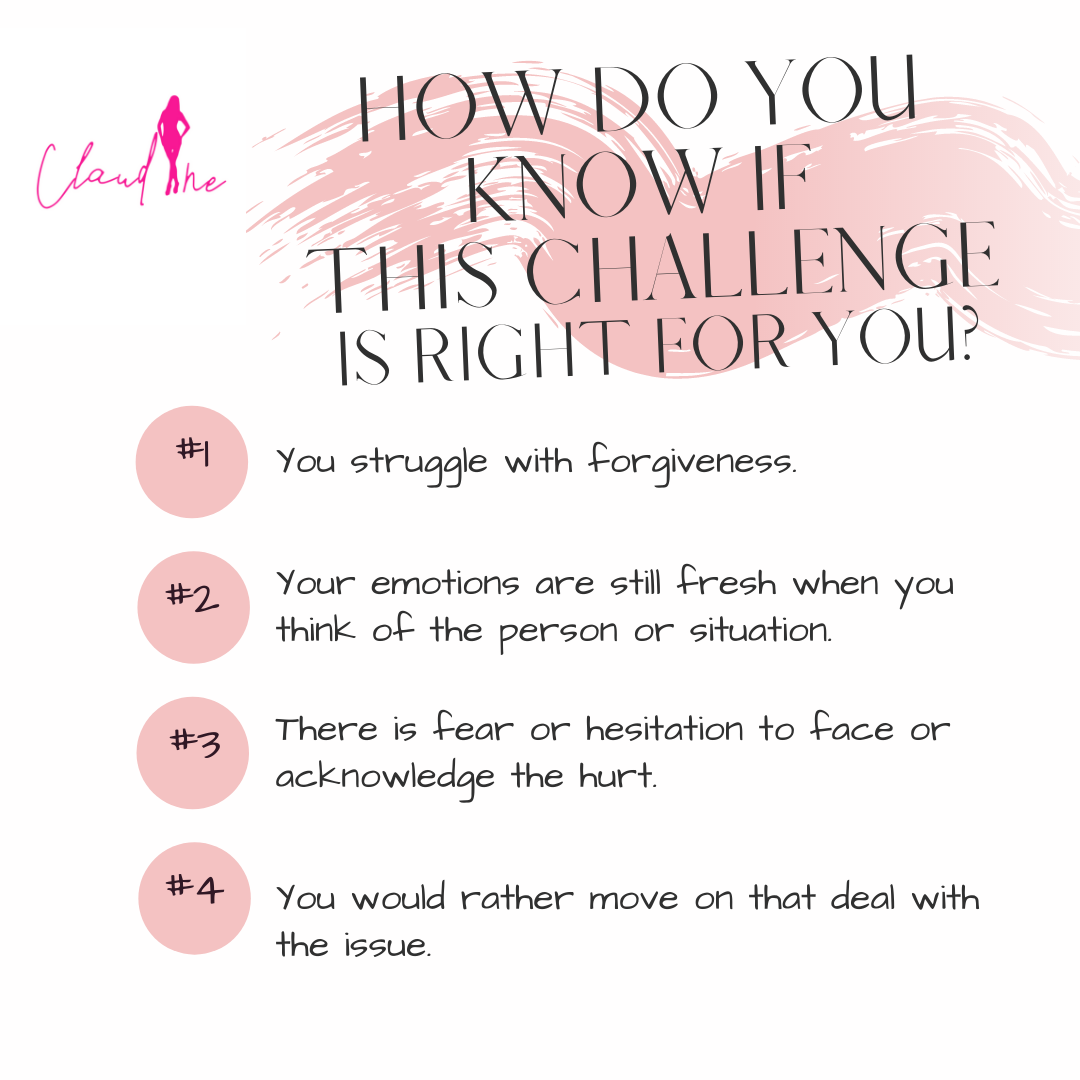 Understanding and Knowing
Your Value
***COMING SOON***
"I felt so guilty while taking this course because of all the hurt that I have caused others. Once I began opening my heart to receiving the instructions, I recognized that I truly didn't understand myself. I finally accepted that I had been living in survival mode. Thanks Claudine for your wisdom and your guidance" ~Natalia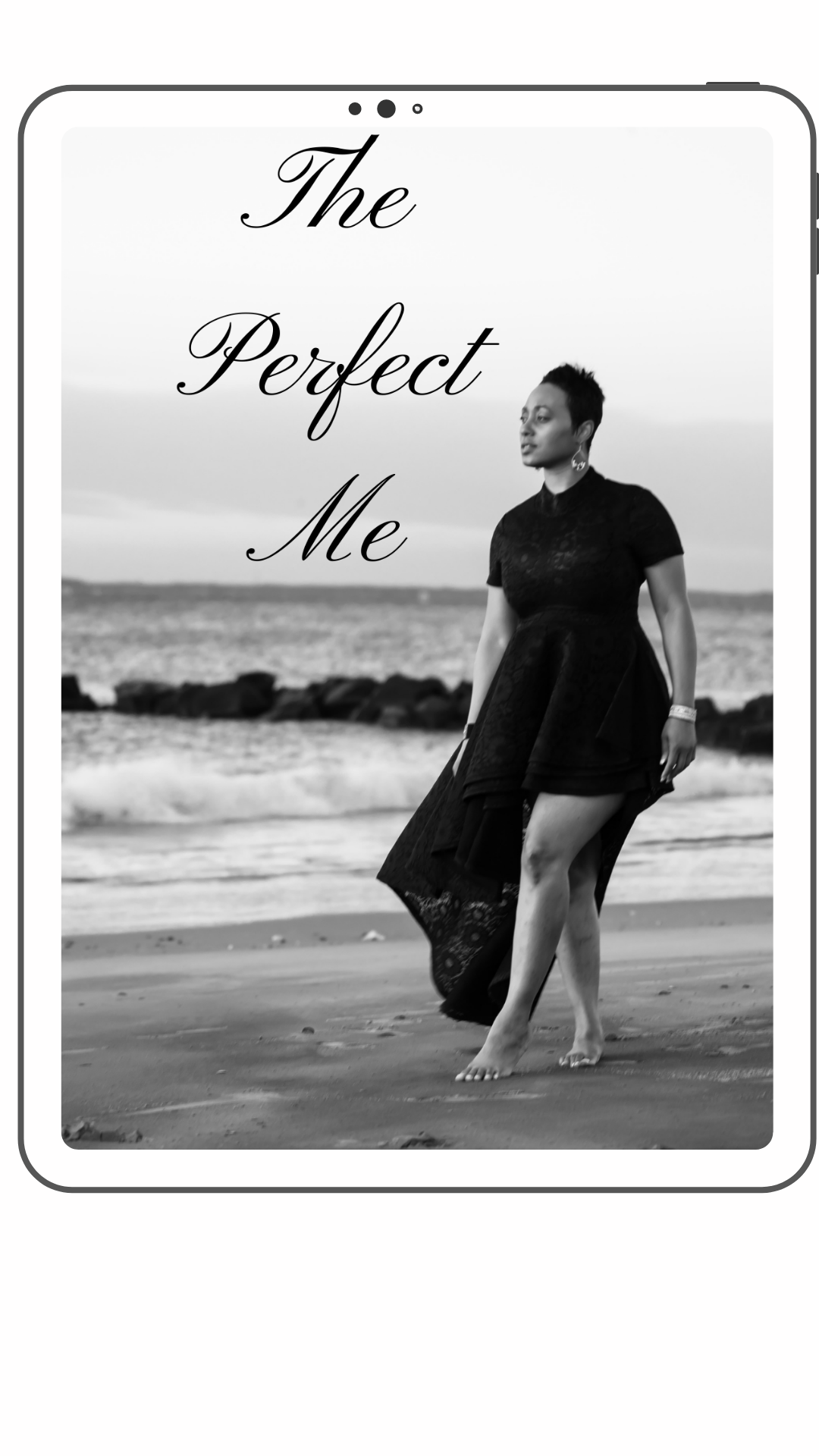 The Perfect Me Workshop
***NOW AVAILABLE***
"I loved how simple and guided this workshop was. I could tell she is from the church world but not sound church. I was so inspired after this workshop that I not only purchased her journal but I joined her mailing list and enrolled in the &-Day Challenge"
~Claiming Vic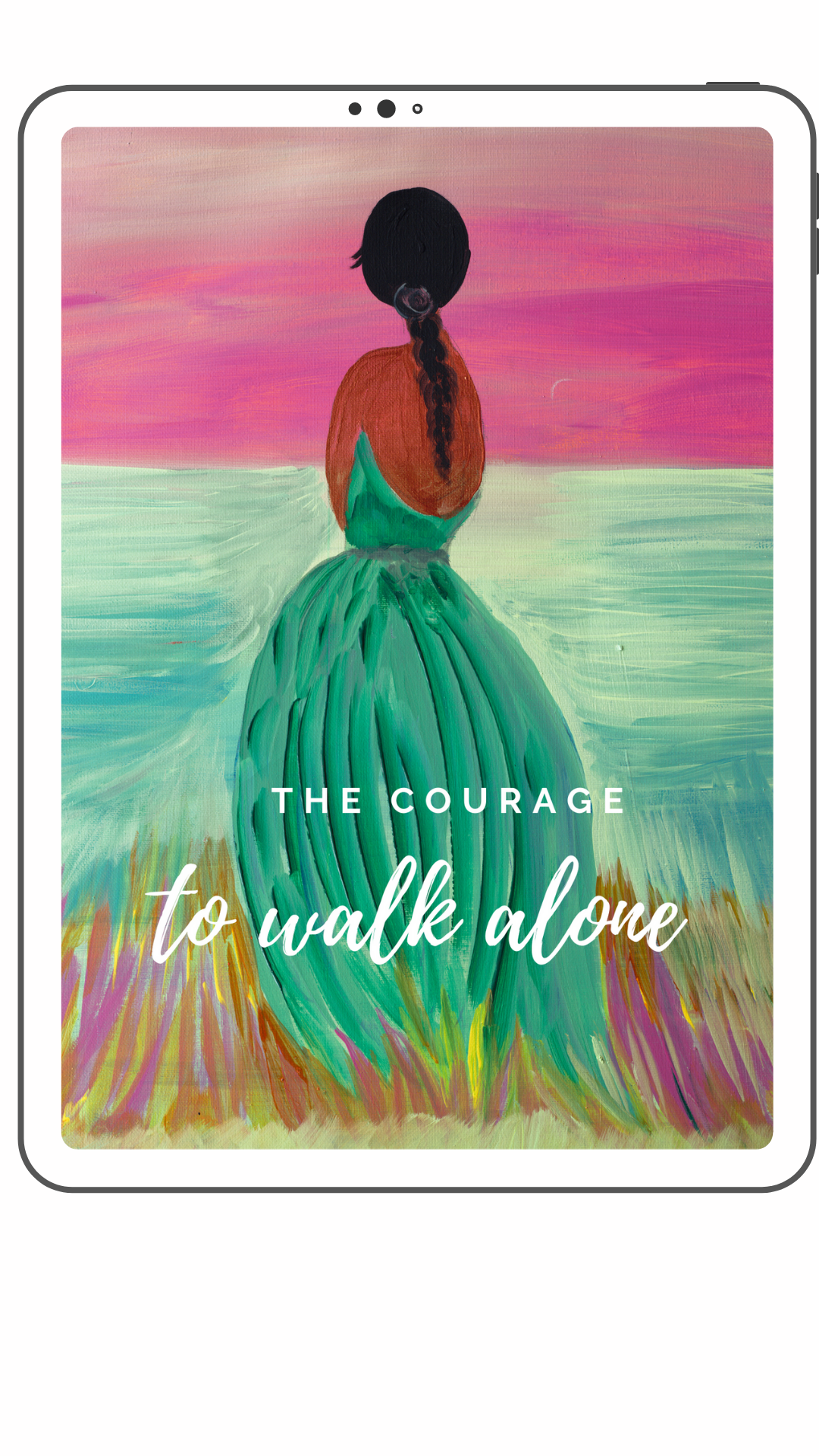 The Courage To Walk Alone
***COMING SOON***
"Whew, where do I begin with this one. Let me just say this, I don't know what I am doing, how I am going to get there. One thing I know, I am not staying here. "
~Sandra