There is nothing unique about the life story of Claudine Cox. Born and raised on the beautiful island of Jamaica in the West Indies with a non-custodial guardian, Claudine learned early on to be seen and not heard, to accept truth as hard as it may sound, and to bury hurt so deep in her soul that it almost becomes non-existent.
Leveraging her desire to be whole and to help others develop the courage to start again, Claudine fiercely set out on a holistic journey of rebuilding her mind, body, and spirit. Each learning program will provide simple step-by-step strategies on how to revisit wounds you thought were healed. Participants are encouraged to use each resource as a guide along their self-care journey as they begin to uncover a purposeful life.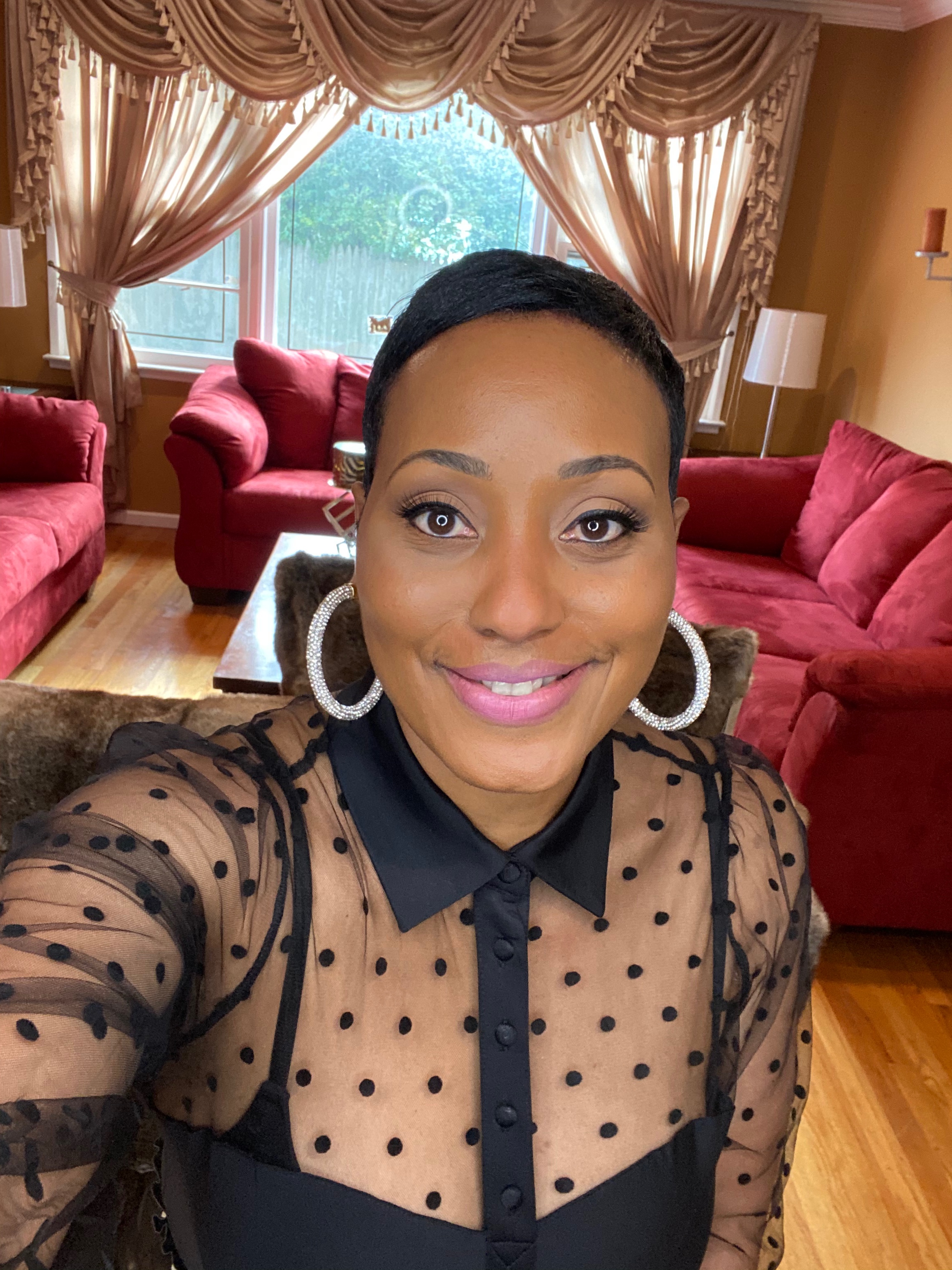 Featured Courses
Welcome to the growing library of The Perfect Me by Claudine.
It's amazing how difficult it can be to answer this simple question: Who Am I? Each program is designed to go beyond the surface with simple step by step strategies. The work is up to you. Start your journey today.